Explore hiking in Westdale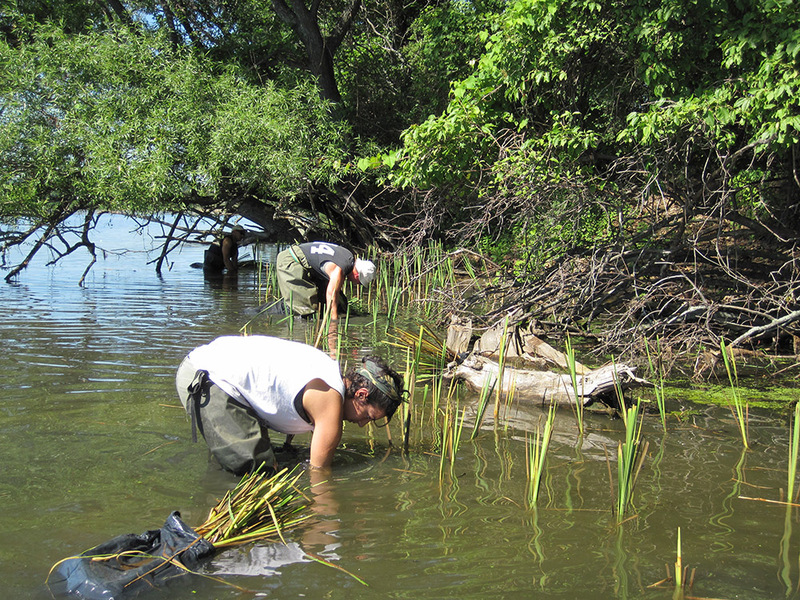 There are many wonderful trails in the City of Hamilton for both the serious hiker as well as for those who wish to enjoy a leisurely afternoon outside. Find information on local area trails, as well as links to long distance trails such as the Bruce Trail and Trans Canada Trail.
Established in 1927 for its significance as a migratory bird stopover, Cootes Paradise is RBG's largest and most diverse sanctuary at over 600 hectares. The area features a 320-hectare river-mouth marsh, 16 creeks and 25 kilometres of shoreline.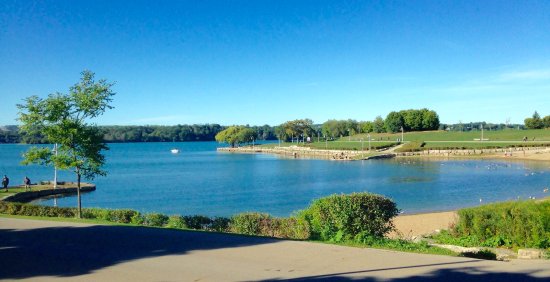 after a nice hike stop by westdale village to enjoy a delicious drink and lunch
For more trails and information