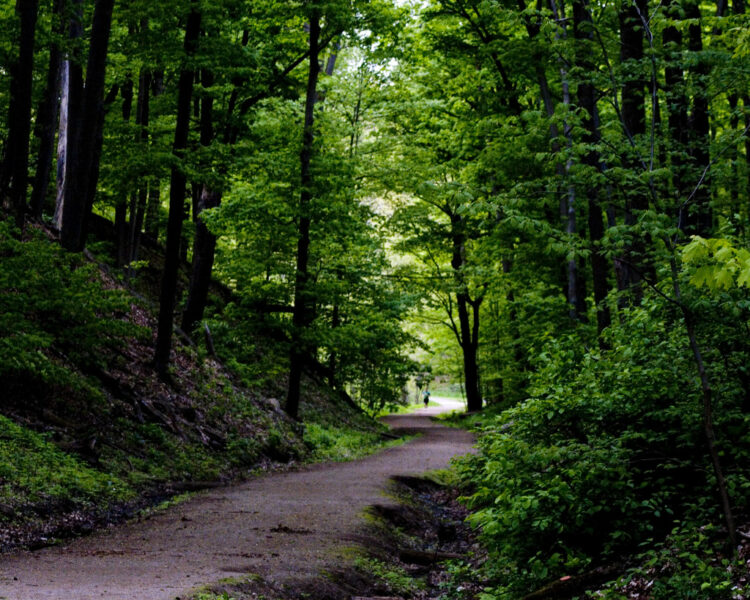 Walk along the picturesque trails, enjoy a waterfront sunset or count the swans at Princes Point! Cootes Paradise is definitely a great place to relax, reflect and mediate. 
Hamilton's unique landscape makes it an ideal cycling destination thanks to its forested trails, urban routes and scenic waterfront.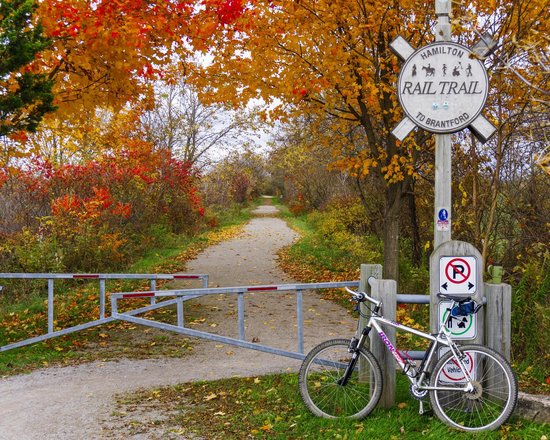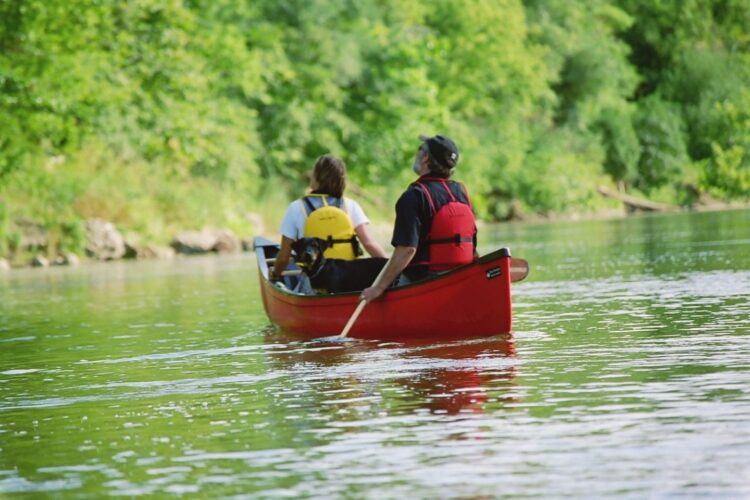 Come explore Cootes Paradise by canoe to get a glimpse of the astounding life that depends on the health of the marsh for its survival.