Listing Details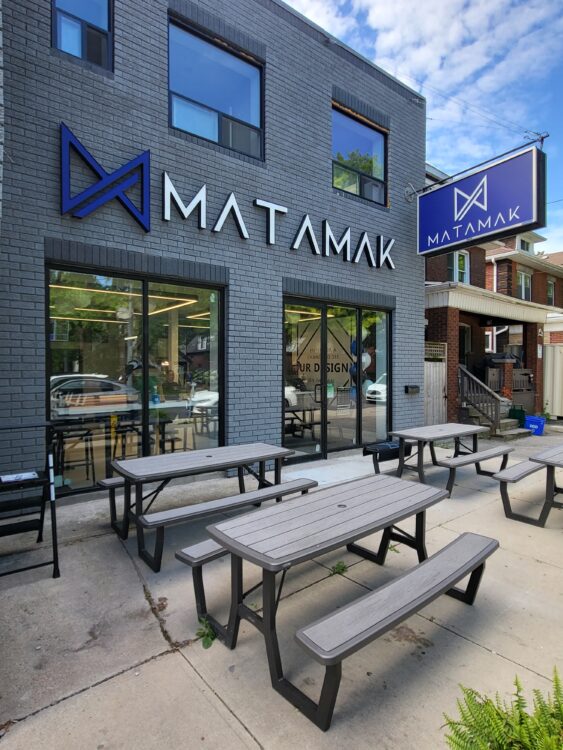 Matamak
Matamak is a membership restaurant that offers a wide selection of high-quality creations at insanely low prices.
Don't compromise on quality or price—get both with our monthly subscription. Feast on high-quality food without the high cost, and save an average of $326 per month while enjoying a wide array of delectable dishes!
We strongly believe in creating accessible options for students, families, and small businesses within the community.
We also believe that you should have the ability to eat what you want and how you want it – providing you with the creative freedom to express yourself through both food and drink!
Contact Information
1065 King Street West, Hamilton, ON, Canada