Listing Details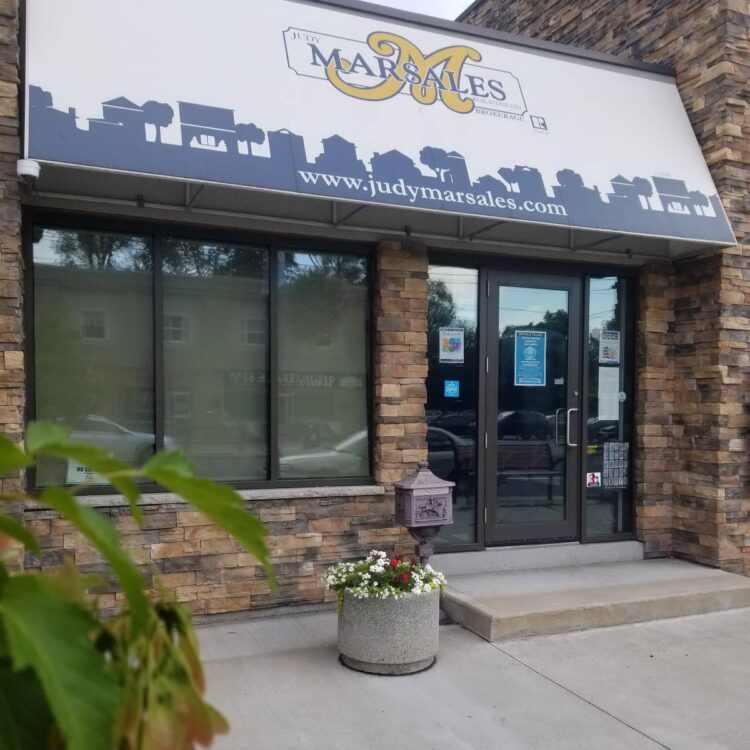 Judy Marsales Real Estate
Since opening our doors in 1988, Judy Marsales Real Estate Ltd. has carved a special niche as one of our area's few independently owned and operated real estate firms. Headed by Judy Marsales, Judy Marsales Real Estate Ltd. has grown to approximately 55 sales associates working out of three offices located in Ancaster, Westdale and on Locke Street in downtown Hamilton.
We are an independent Real Estate Brokerage focused on our community and proud of our truly talented, successful Real Estate Professionals. The secret of our success is our clients and the people we work with.
Our Company has earned a reputation for exceptional client service, professionalism, strong business ethics and most importantly, performance.
We aim for "Excellence as a Minimum Standard" in all that we do.
Contact Information
986 King Street West, Hamilton, ON, Canada